John A. Smith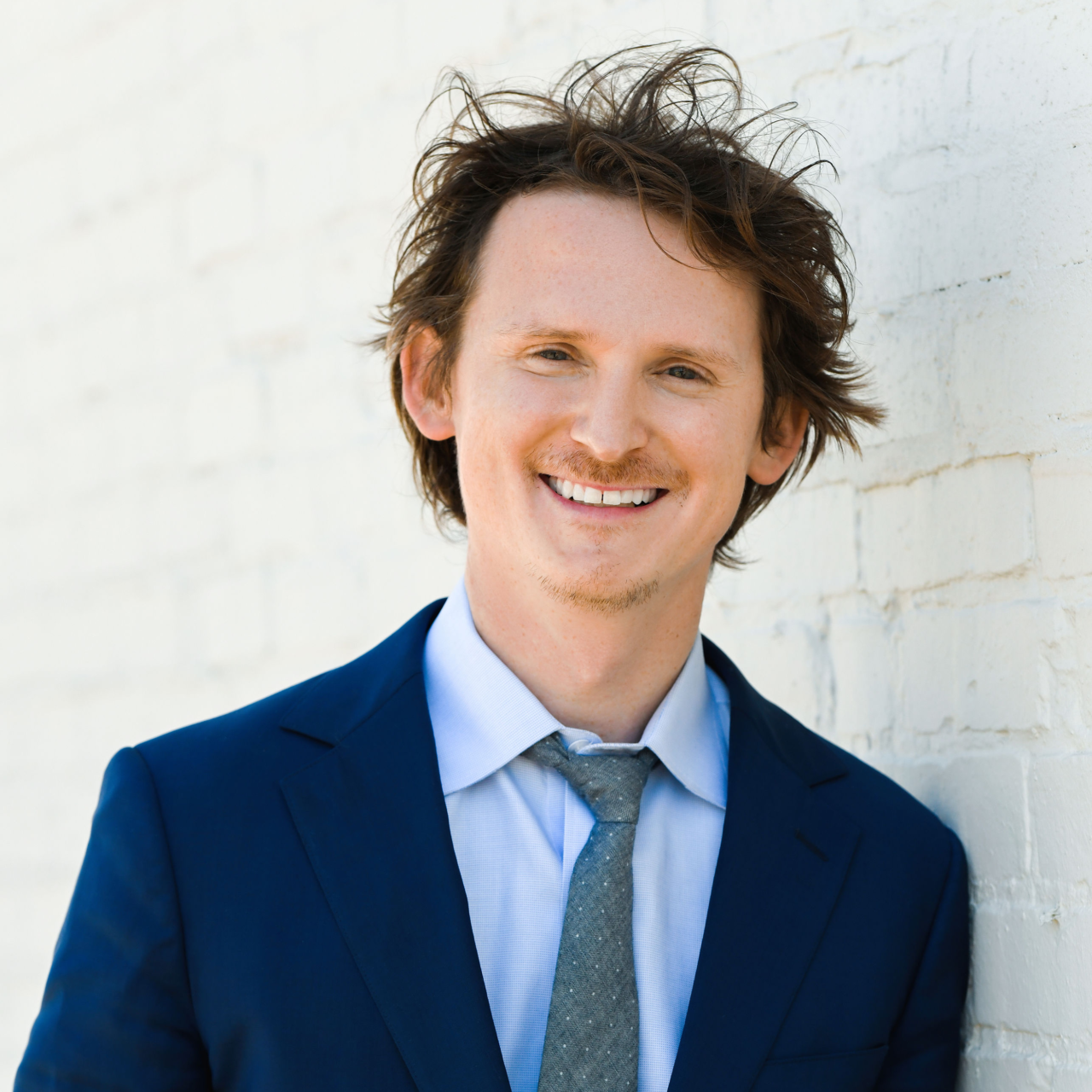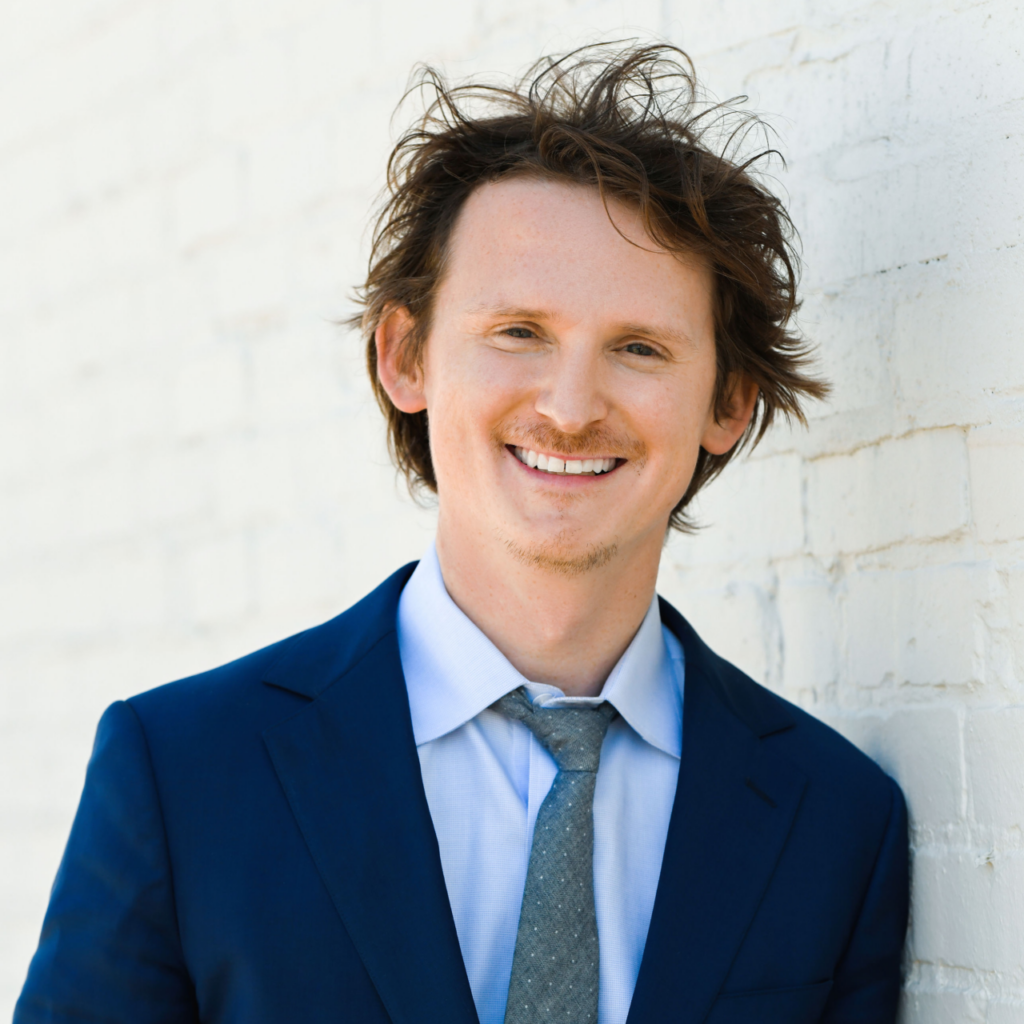 Chief Listening Officer, John A. Smith, founded Conversant Group in July of 2009 as an outgrowth of his passion to cultivate people-focused business.
Engaged on numerous projects and consultations with companies both large and small throughout his 24-year career, John understands the unique challenges of conducting business on a human-centric level — its strategy, quality, and process.  He especially understands the practice of law, as he has served law firms' technological and business needs since 1998.
John started his IT career in 1994, at the age of 14, at Thompson Machinery Commerce Corporation of Lavergne, TN. While working with Thompson Machinery, John was involved with the initial rollout of multiple industry-leading technologies including: Citrix Winframe, IBM NetStation, Window NT 3.51, Windows NT 4.0, Windows NT Terminal Services Edition, remote access via Shiva, ISDN Internet, and WebSense.
During his time at Thompson Machinery, John founded his first company, Computech, in 1996. In 2002, he founded his second company, NetAlliant Technologies, which he sold in 2008.
In 2009, he founded Conversant Group, a technology conglomerate based in Chattanooga, Tennessee, serving clients across North America.
John studied Computer Science at the University of Tennessee at Chattanooga, and holds a degree in Organizational Management from Covenant College, Lookout Mountain, Georgia.
Posted Under: