Rapid

Post-Breach

Action
Terrorist attacks happen – and when they do, the battle-tested Commanders at Fenix24 get your company to recovery status as effectively and efficiently as possible.
FENIX24 is the industry-
leading Disaster Recovery and Restoration service.
We've been recognized by industry leaders in the incident-response space. When your company is under attack, it's the worst day of your career. Jobs are at stake – as is your company's reputation. That's why our special-ops teams work hand in glove with you, your forensics team, and your breach counselor to ensure the fastest response, leading to the full restoration of critical infrastructure, data, and systems.
Proelium Probata. It's Latin for "battle-tested" – and it's the tenet of Fenix24. Dramatic? Sure, but we think that when threat actors (aka "hackers") execute ransomware attacks, you need advanced, experienced responders who are equipped to fight back. Our experience is that hackers know exactly what they are doing. They have established playbooks and they attack almost daily. 
Fortunately, Fenix24 knows the methods of threat actors. With this knowledge, we're able to adjust our tactics in real-time based on their identity and behaviors. Proelium Probata is what you need and it's exactly what Fenix24 provides.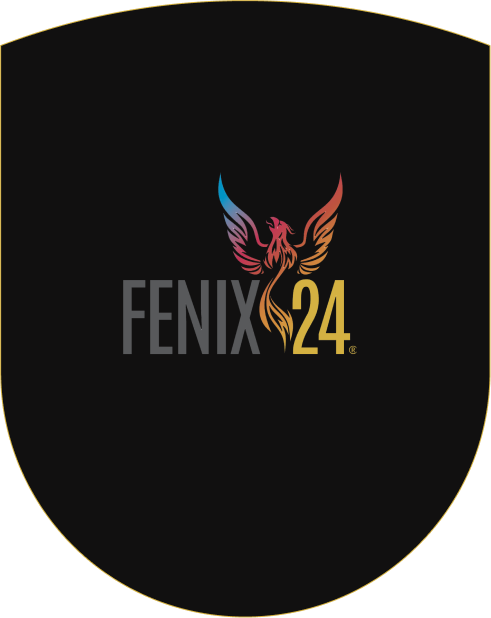 From our Captains to our Commanders to our field cells,
we're a mission-driven in-house team that is experienced in disaster recovery and restoration.
When we are engaged with you, your breach counselor, insurance carrier, or forensics partner, our rapid response team starts working within 30 minutes. Swift action slows the hemorrhage because we know every minute counts when it comes to your bottom line. When recovery is complete, we can work with our Fenix24 partners, including our sister company, Conversant to help you fortify your defenses and remediate the potential for future breaches.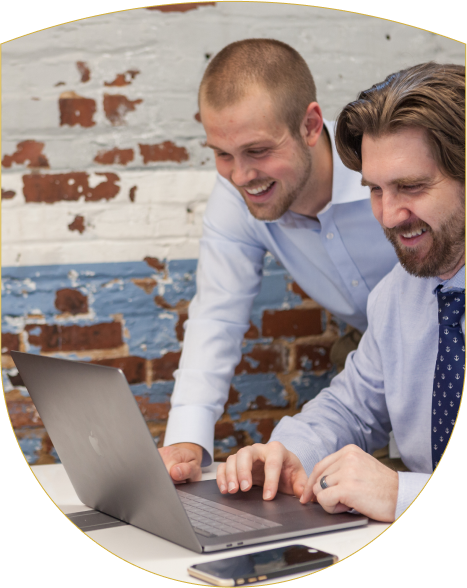 Battle-tested Tenacity Speed Partnerships
Battle-tested Tenacity Speed Partnerships
Battle-tested Tenacity Speed Partnerships