Marko Polunic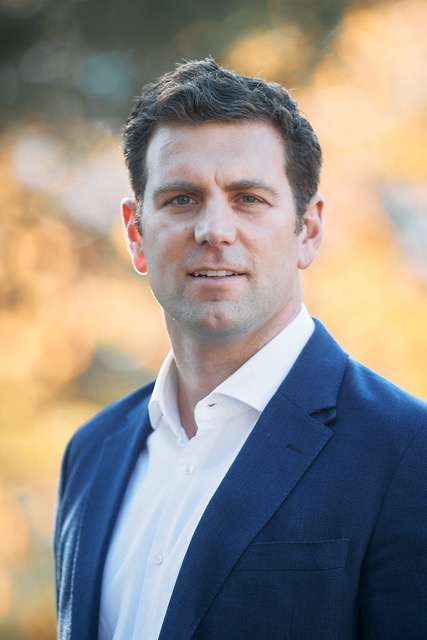 Marko Polunic is Fenix24's managing director based out of Munich, Germany. Marko leads efforts to expand Fenix24's offering into the EU and globally by fostering relationships with ecosystem partners—such as DFIR firms, law firms, insurance brokers, and cyber insurance carriers.
Marko has a deep history (10+ years) in the insurance and incident response industry, leading the cyber and IoT practice for the largest cyber reinsurer, Munich RE. Following his time at Munich RE, Polunic became CrowdStrike's Director of Business Development for the EMEA region. In that capacity, he built and maintained a broad network of trusted partnerships across the insurance, legal, consulting, and private equity spaces while also acting as a trusted point of contact to C-level decision makers.
Marko holds a diploma degree in quantitative business administration from the University of Tübingen, Germany.
Posted Under: