Conversant Group Executives to Speak at Fal.Con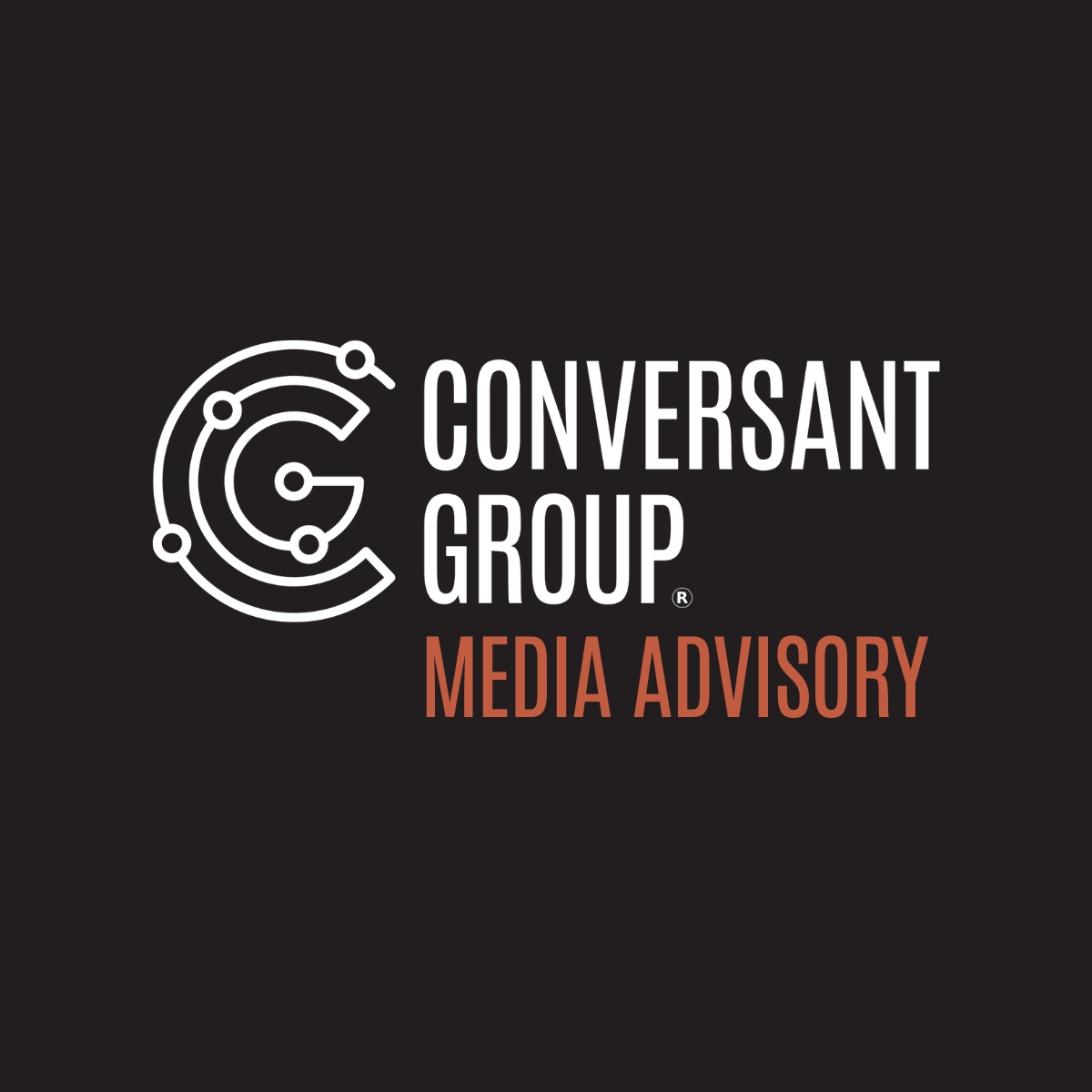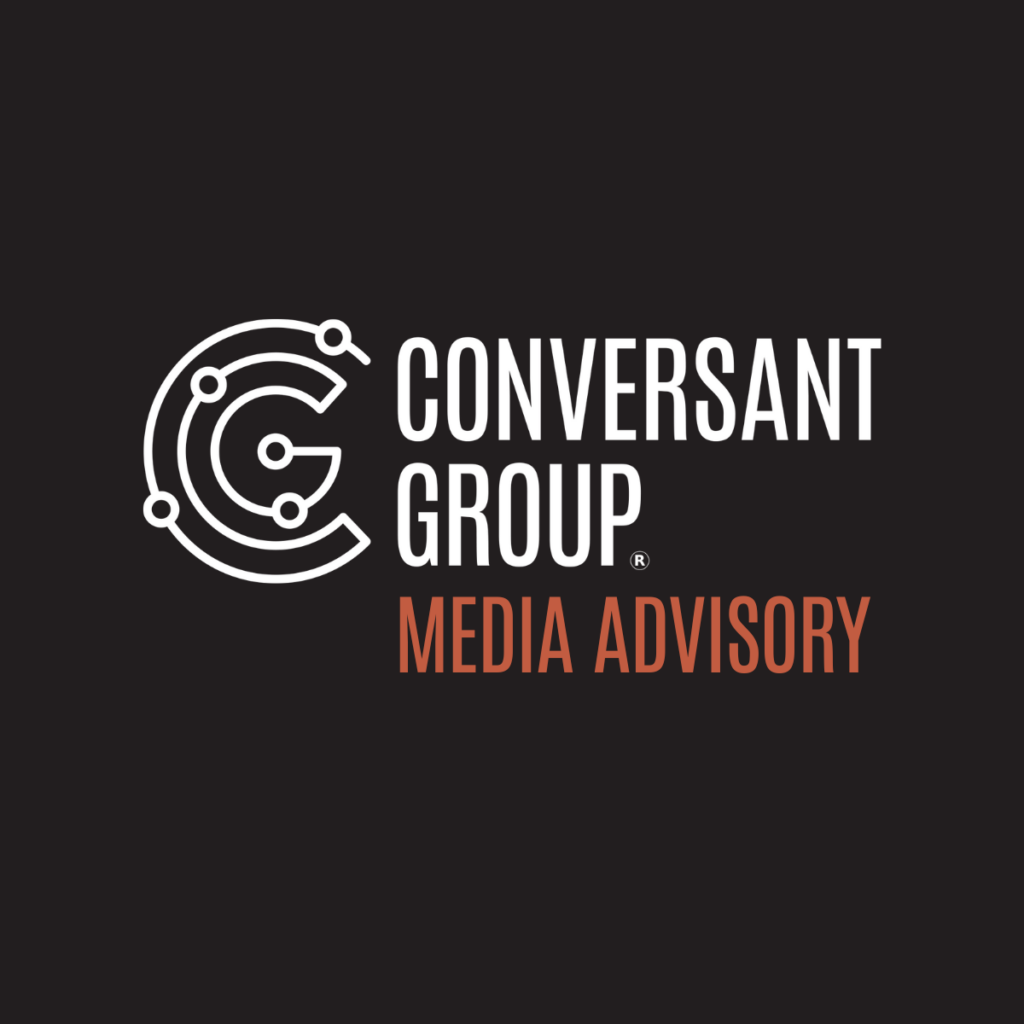 Conversant Group Executives to Speak at Fal.Con
Conversant CEO John A. Smith and Fenix24 CEO Mark Grazman to Present on the Importance and Pervasive Fallibility of Backups
CHATTANOOGA, TN – September 7, 2023 – Conversant Group, an innovative provider of "Secure First" infrastructure and cybersecurity services, announced today that company CEO John A. Smith and Fenix24 CEO Mark Grazman will present on the topic, "Backups Gone Bad: True Life Stories of Data Destruction (and What to Do to Prevent it)" at CrowdStrike's Fal.Con 2023 cybersecurity conference. In the presentation, which will be held on September 19 at 12:00 p.m. PT, the leaders will review real-life case stories of how threat actors were able to find, destroy and/or encrypt data backups that organizations believed were secure, and some of the consequences of that data loss. They will review the likelihood that threat actors will target and destroy backups, the importance of protecting these data stores, and how to ensure all essential backup data is correctly, immutably and resiliently stored.
Fal.Con 2023, which will be held September 18-21 at Caesar's Palace, Las Vegas, NV, is where the world's cybersecurity innovators and the most security conscious business leaders come together with the industry's best experts and threat hunters to hone cyber skills, learn new strategies, network with their peers, educate themselves on the latest adversary tradecraft and share experiences to better protect and power businesses.
To discuss Conversant Group's security-focused services, attendees are encouraged to visit Conversant at booth number 405 at Fal.Con.
For more information about Fal.Con 2023, visit the event site.
About Conversant Group
Conversant Group is changing the IT services paradigm with our relentless focus on "Secure First" managed services, IT infrastructure and consulting. Conversant has been a thought leader for over 14 years helping over 500 customers and entire industries get answers to the security questions they may not even know to ask. We are the world's first civilian cybersecurity force, with three time-tested battalions:
Fenix24 / Ransomware rapid response, remediation and recovery
Athena7 / IT security assessments, strategy and planning
Grypho5 / Ongoing, security-based management
Learn more at ConversantGroup.com.
Media Contact:
Lindsay Smith