Pio Stroligo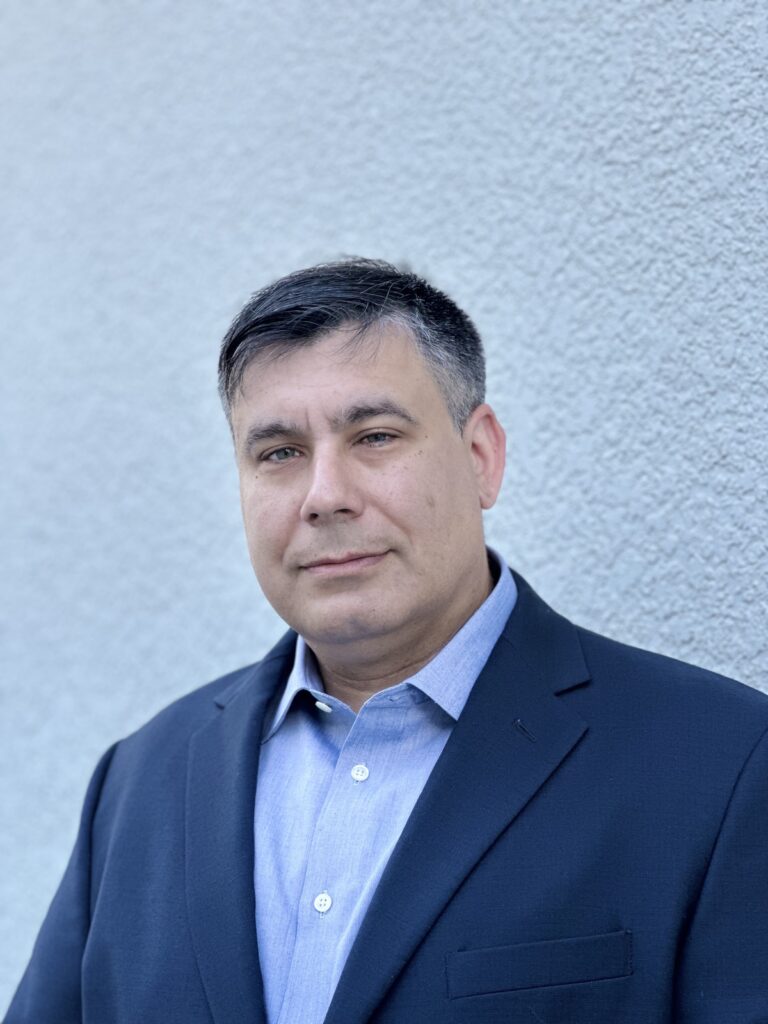 Pio Stroligo is the Chief of Staff for the Fenix24 team, responsible for synchronizing efforts across internal operations and external engagements with clients.
Prior to joining Fenix24, Pio was a Senior Military Analyst in the Operational Research and Cyber Analysis division of Metron, responsible for future capabilities development in the Information Warfare arena supporting the Department of the Navy. He later joined the Nou Systems team as senior systems interoperability analyst supporting the Missile Defense Agency and international partners for operational, flight test, and ground test events of the Ballistic Missile Defense System (BMDS).
As veteran of the U.S. Navy, Pio has over twenty years' experience in networked weapons and sensor systems interoperability and data analysis. He led, managed, and integrated people, processes, capabilities, and network architectures supporting all branches of the Department of Defense and international coalition partners in support of military operations in Europe, the Middle East, and Indo-Pacific regions.
Pio has a Bachelor of Science degree from Excelsior University, New York.
Posted Under: