Joseph Schneiders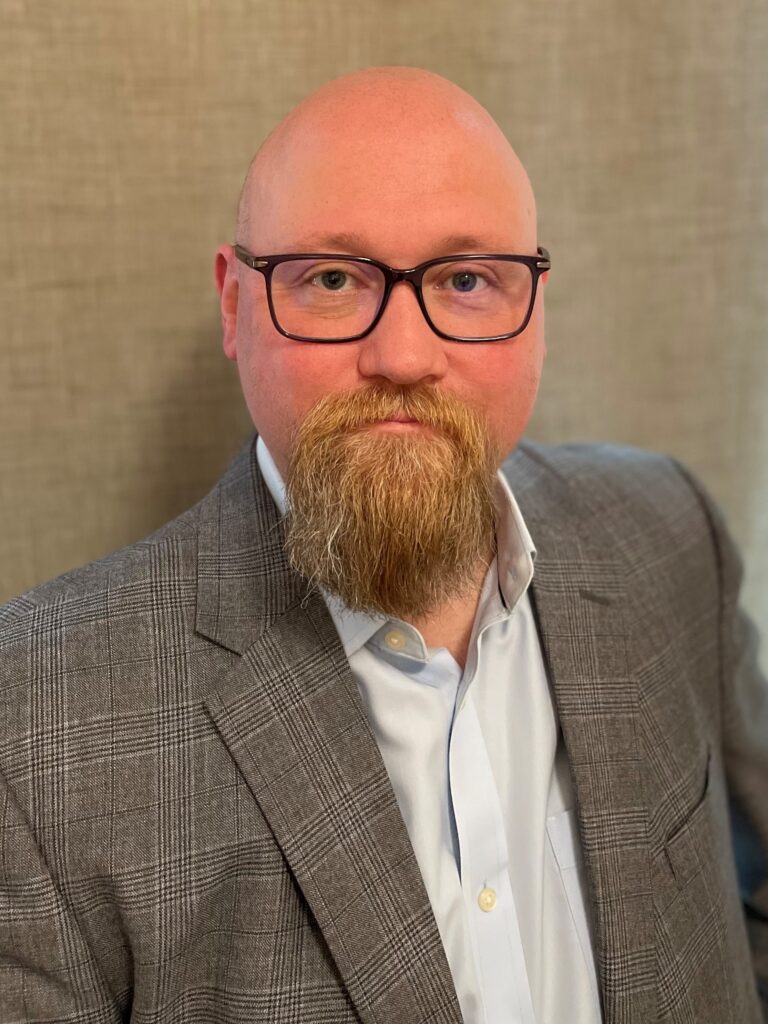 Joe Schneiders is a Fenix24 Technical Captain responsible for leading the overall excellence of client engagements, from client relations, to guiding technical teams, to managing the collaboration between Fenix24 and the many external parties that come together during disaster restoration events.
Joe has over 20 years of experience in IT, primarily in consulting roles. Prior to joining Fenix24, Joe was Managing Director at HBR Consulting, which he joined as part of their acquisition of Keno Kozie Associates. Joe's 17-year career prepared him to participate in the transition management team that led Keno Kozie through the HBR transaction. He has led large and small clients through their day-to-day support needs and strategic planning as well as their project planning and execution.
Joe earned his Bachelor's degree in Management Information Systems from Iowa State University.
Posted Under: