Brandon Williams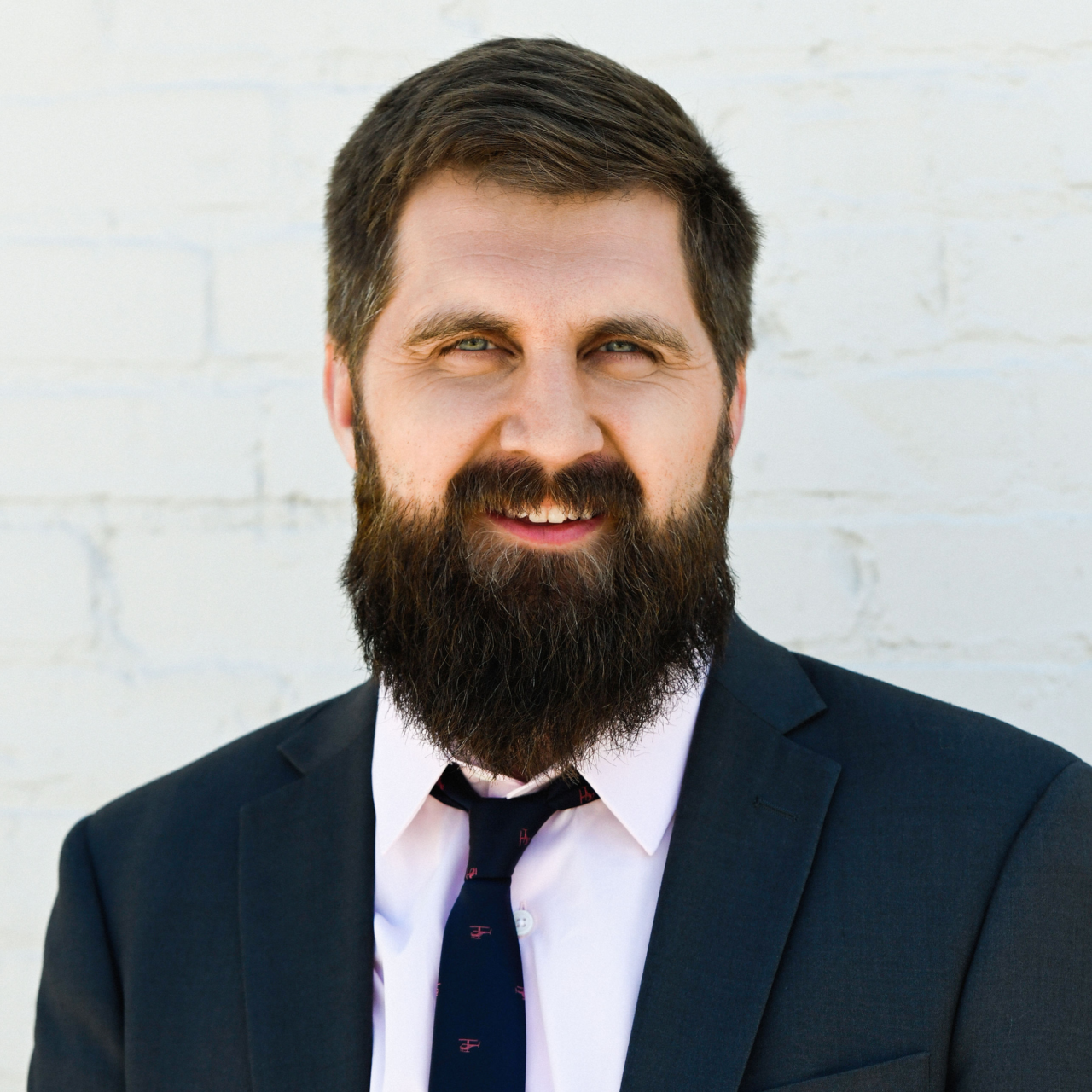 As Chief Technology Officer for Conversant Group and Co-Founder of Fenix24, Brandon is centrally responsible for ensuring the delivery of all consulting and managed services on-time, in-budget, and to the satisfaction of the customer.
Brandon started his professional career in 2003, after receiving a Business Administration degree with an emphasis in Computer Information Systems. Upon graduation, Brandon accepted a network administration post at a Japanese automotive parts manufacturer in the Nashville area.
Shortly after meeting John Anthony Smith in 2006, Brandon signed on with NetAlliant Technologies, LLC, as a Network Engineer with a focus on network infrastructure design and implementation. In this role, Brandon performed an array of storage, networking, remote access, Exchange, and data center projects. 
After starting with NetAlliant, Brandon began delivering industry-leading consultation to companies large and small using Terminal Services, Citrix XenServer, Citrix Provisioning Services, Citrix XenApp (Metaframe/Presentation Server), and other core infrastructure products.
In 2012, Brandon joined Willis, a Nashville-based company, as a Citrix Administrator for the IT Infrastructure Platforms team. In this role, Brandon supported IT infrastructures across the globe — one of which included a global Citrix XenApp farm for approximately 13,000 users virtualized with VMware on Cisco UCS blade servers.
His Citrix support role led to Brandon and John crossing paths once again in early 2015 at a Citrix conference in Orlando, FL. Later that year, Brandon joined Conversant Group. He has led technical services for us ever since.
Posted Under: