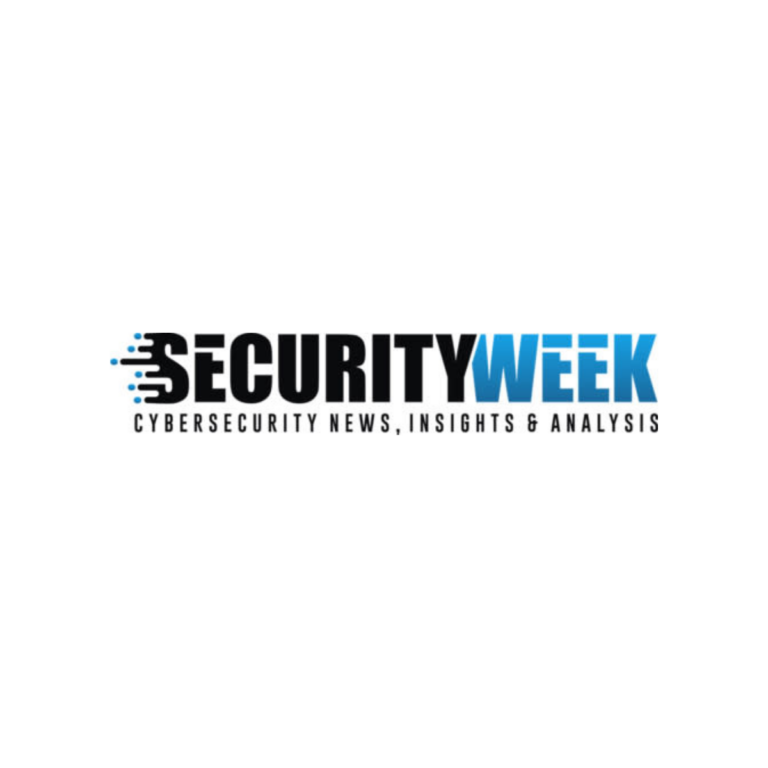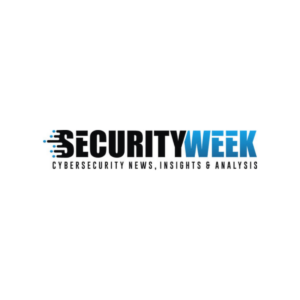 Conversant CEO John A. Smith comments on the law enforcement operation targeting the Qakbot botnet and its implications.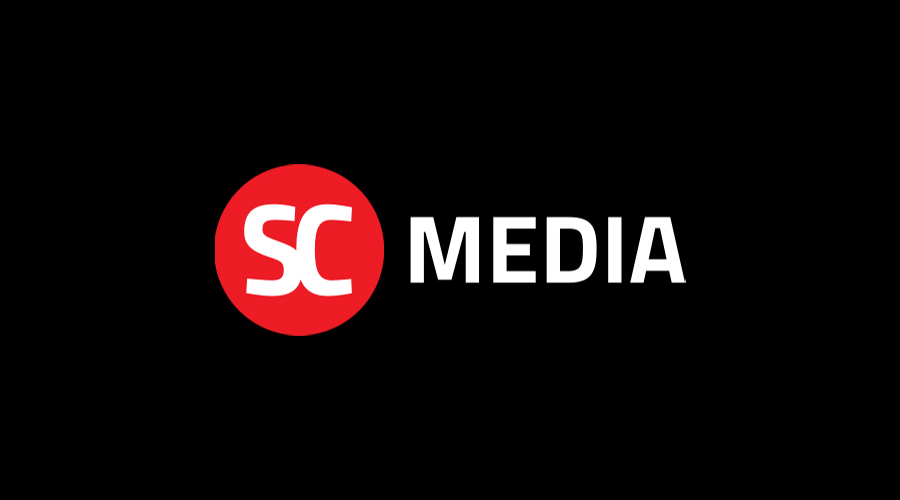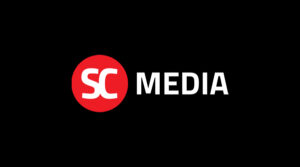 John A. Smith, CEO of Conversant, discusses with SC Media some key measures to help prevent ransomware attacks, a prominent concern for law firms. He emphasizes the significance of implementing a comprehensive defense strategy that includes end-user training.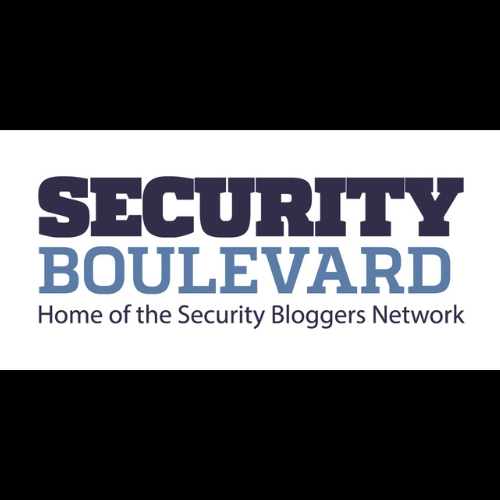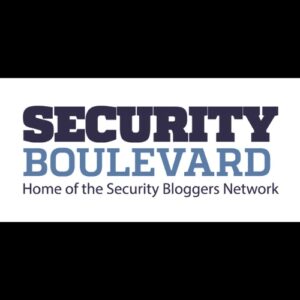 Conversant CEO John A. Smith offers insights to Security Boulevard about the security implications of heightened political tensions, and the need to defend critical systems.